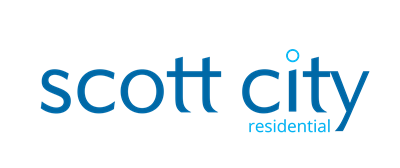 We, Scott City Residential are an independent Estate Agency with 20 years of success in providing our clients an excellent service. We specialise in the CITY of LONDON (The Square Mile) with a focus on the Barbican Estate.
Meet The Scott City Family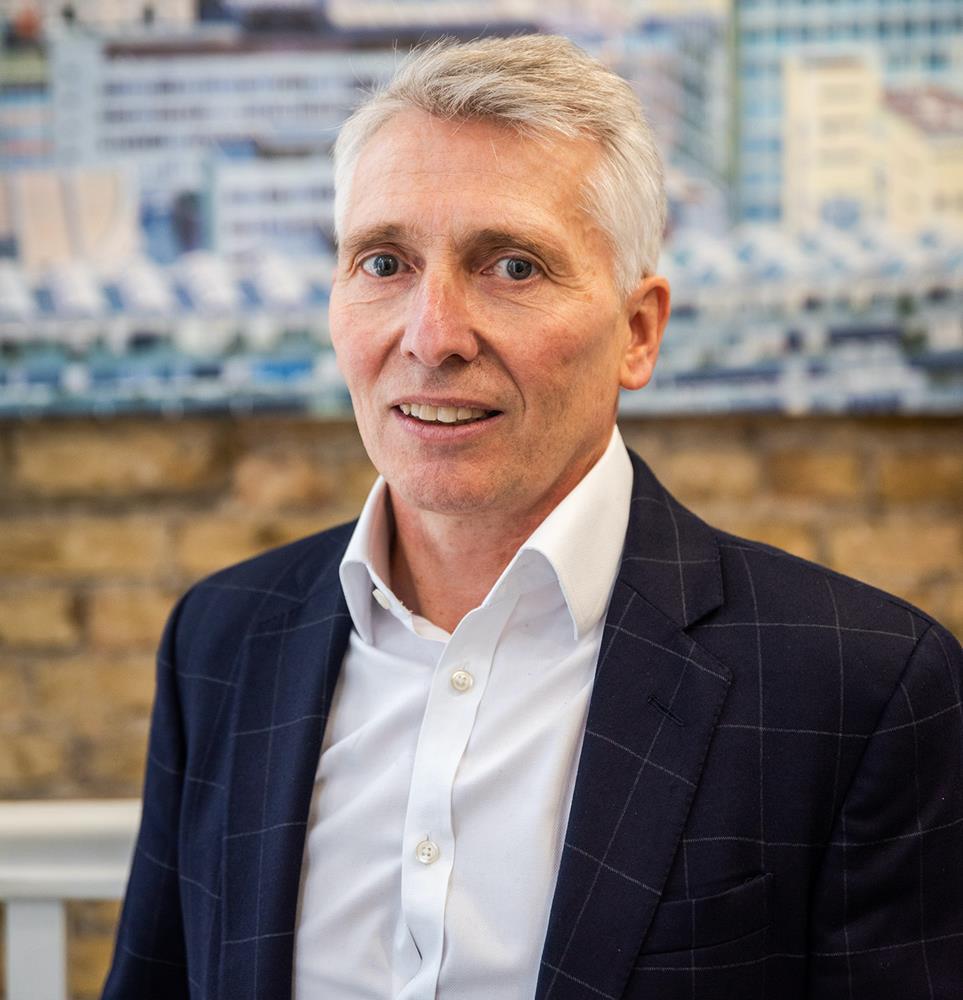 Nick Scott – Director/Head of Sales
Nick is the founder of Scott City Residential and manages the Sales Department. With over 35 years of experience as an Estate Agent. With an outstanding knowledge of London fuelled by his love for the city; he is able to offer insights, advice, and guidance to all of his clients. He is a member of the NAEA Propertymark, the professional body for the property sector.
In his spare time, Nick likes to keep active whether that be cycling, skiing, playing golf, walking, or spending time with his wife Carolyn and the family.
Eli Logavatu – Lettings Negotiator
Since joining and starting his career at Scott City in 2019, Eli has taken to the role like a duck to water. He is an integral part of the lettings team with a positive can-do attitude. He takes pride in meeting new people and being able to help students, young professionals, couples, and families find a property they can call home. He is a joyful member of the Scott City team.
In his spare time, he enjoys activities such as go-karting and paintballing. He also enjoys staying fit by taking part in boxing and visiting the local gym at St Paul's.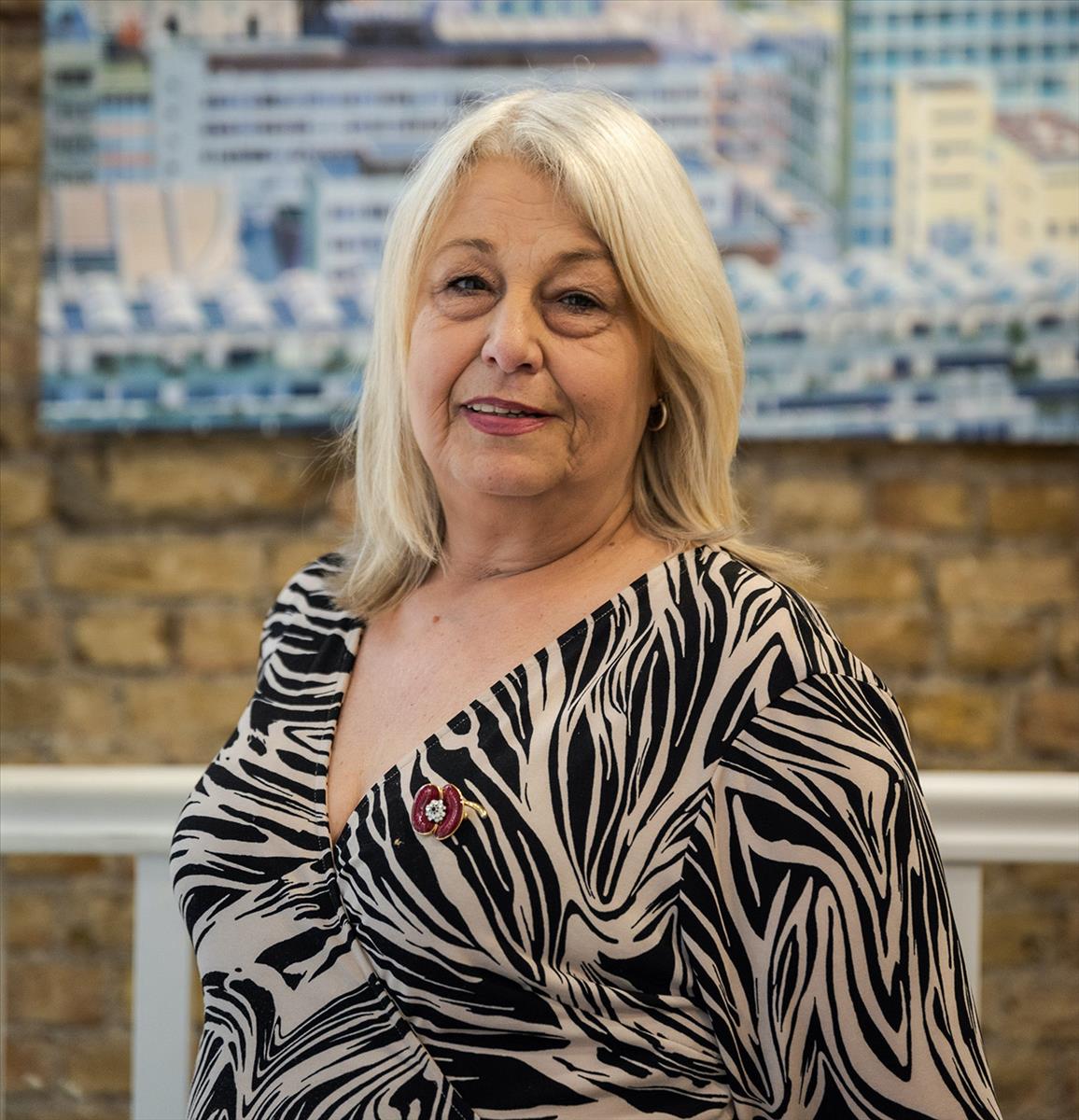 Janette Winyard – Property Manager
Janette has been a key member of the Scott City team since 2015. She is dedicated to making the moving process stress-free for tenants while giving landlords peace of mind that their property will be well looked after.
In her spare time, she loves tending to her garden which is her little oasis in London. She was born and raised in Derbyshire and has a love for the countryside, especially walks in the Peak District when visiting her family.
---
Our Goal
Homes Without the Hassle
Whether you are a buyer, a seller, a landlord, or a tenant in central London – we are designed to make your experience stress-free. Giving you the peace of mind everyone craves during their property journey.
The whole team from Sales, Lettings to our Specialist Property Management department have the experience, knowledge and drive to be able to achieve our goal, helping you.
Sales/Lettings Team
At Scott City Residential, we have an excellent Sales & Lettings team. We pride ourselves on the highest quality of service we bring to every client, landlord, buyer, seller and tenant. We want to make the entire process clear, smooth, and rewarding for all parties involved.
Our reputation is paramount, and it's why much of our business comes from recommendations and repeat business from satisfied clients.
Specialist Property Management Department
In addition to Sales/Lettings, we have a specialist Property Management Department who can look after all your property needs whether based in the UK or overseas.
By choosing Scott City to manage your property you will be stress-free from the tenant care and day-to-day upkeep of the property, knowing our team will be dedicated to looking after the property for you. For more information on our property management services please contact us.